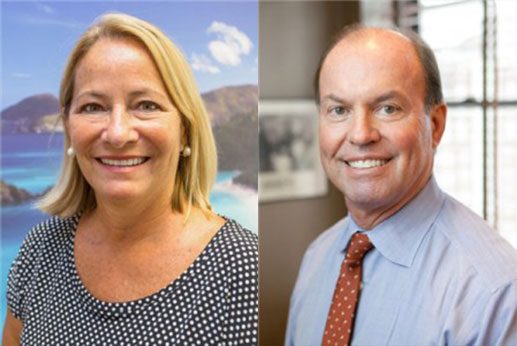 About Drs. Roberts & De Marsche
Drs. William Roberts and Tanja de Marsche have over 36 years combined experience and provide Orthodontic services and Invisalign braces from their 2 offices located in Center City, Philadelphia, Pennsylvania and Lawrenceville, New Jersey.
Drs. Roberts and de Marsche and our staff are highly experienced and competent in adult and adolescent orthodontic care. In fact, we have treated nearly 1000 Invisalign cases and are one of Philly's top providers of Invisalign! We are committed to excellence in dentistry and will work in coordination with your general dentist or dental specialist.
Welcome to
Roberts & De Marsche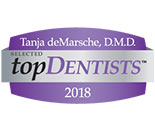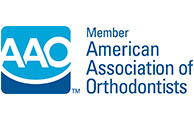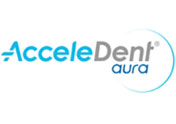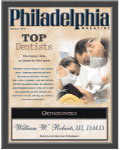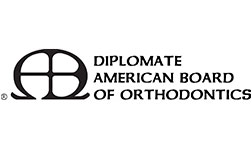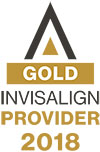 Patient Reviews
When I first visit Dr Roberts office they made me feel so comfortable and welcome, I would never want to go anywhere else. I've been with them for a year and the team are like my extended family where everyone knows your name. The office is clean with an amazing view, and your always in and out with each appointment… DR ROBERTS<==== HIGHLY RECOMMENDED!!!!!

Dr. Roberts did a great job with my teeth! I went through about a year of invisalign and appointments were always fast, informative, and the staff was very polite. Kathy also did a great job putting in a bonded retainer on my lower teeth. Great place to go and super convenient to Center City!

Wonderful experience and great results. Dr. Roberts and his staff are professional and friendly. Highly recommended.

Such an amazing place! Great staff and great service! I've been going here for more than two years and just got my braces off today. Words cannot express how amazing the transformation is. Dr. Roberts went above and beyond on many occasions to help me out through the process. I am forever grateful for choosing them. I would highly recommend for anyone looking for an Orthodontist.

5 Stars